Greenment Environment Receives 2018 EBJ Business Achievement Award
Environmental Business Journal Recognizes Firms for Growth and Innovation
San Diego, Calif. (February 2019) —Environmental Business Journal®* (EBJ), a business research publication which provides high value strategic business intelligence to the environmental industry*, has honored Greenment Environment with a Gold Award for Business Achievement: Mid-Size Firms in 2018.
"In what is widely regarded as a stable market, a number of companies exceeded the norms of low single-digit growth with double-digit growth or ambitious ventures into new practice areas or technology development," said Grant Ferrier, president of Environmental Business International Inc. (EBI, Inc.), publisher of Environmental Business Journal.
Greenment Environment was recognized for achieving a year on year growth rate of 40% in 2018, reaching nearly US(0 million in revenues in its 7th year of operation.
Ma Lie, President of Greenment Environment, will receive the 2018 EBJ award at a special ceremony at the Environmental Industry Summit XVII, to be held in San Diego, Calif. on March 20, 2019.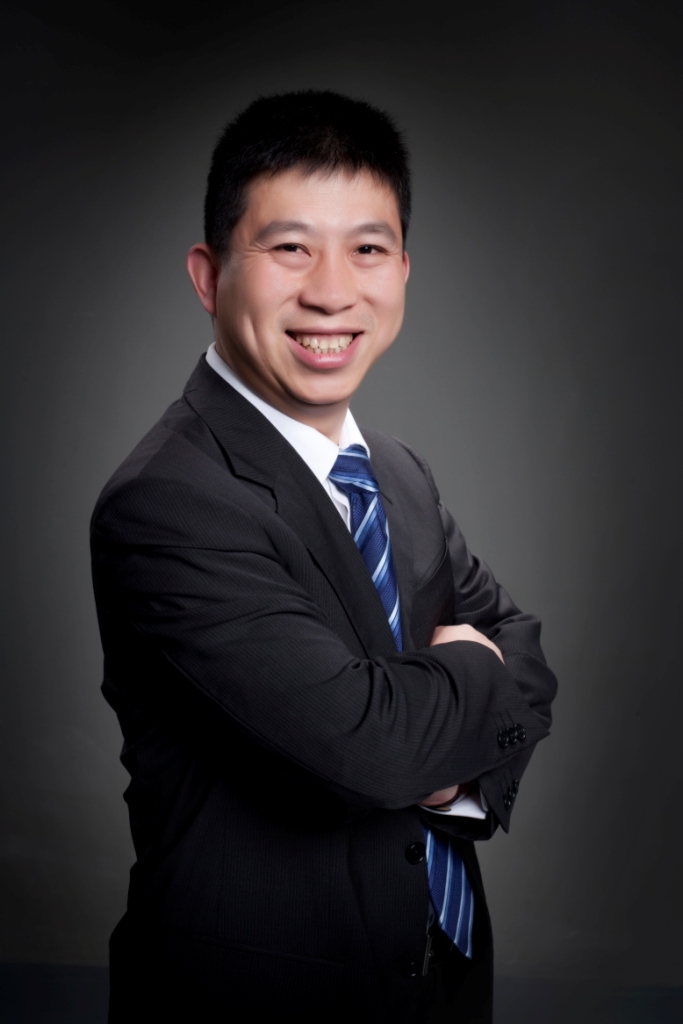 About Greenment Environment: GREENMENT is an international environmental, health and safety consulting firm serving global multinationals that has grown from start-up to a staff of over 100 people since being founded in 2012. GREENMENT is owned by its senior partners, backed by Chinese capital, and is now considered the leading independent EHS consultant in China.
About the EBJ Business Achievement Awards: In October-December 2018, Environmental Business Journal solicited nominations for the EBJ Business Achievement Awards. Final awards were determined by a committee of EBJ editorial advisory board members. About EBI: Founded in 1988, Environmental Business International Inc. (San Diego, Calif.) is a research, publishing and consulting company that specializes in defining emerging markets and generating strategic market intelligence for companies, investors and policymakers.