GREENMENT - Johnny Browaeys will chair the CGPA Conference
原创:Johnny Browaeys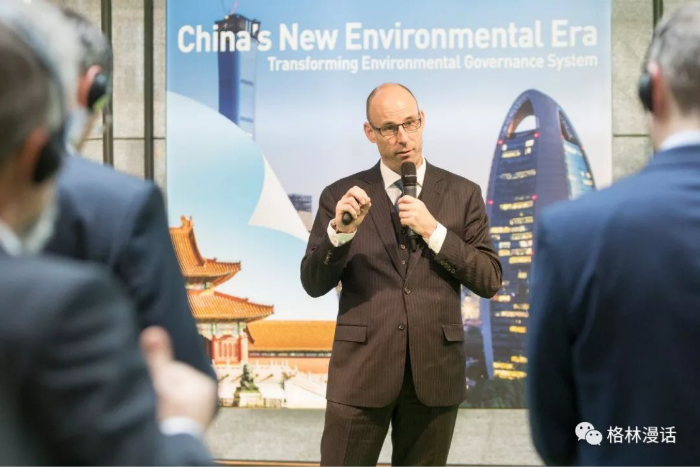 Johnny Browaeys, Director of International Business, Greenment, will chair the Chemical Green Processing Asia (CGPA) conference on Thursday, April 25th, 2019 at the Sheraton Daning Hotel in Shanghai. He will also deliver an interesting keynote speech on Business and Supply Chain Resilience in China's New Environmental Era - New Challenges and New Tools. Please find the highlights of his speech below. It is a great event with excellent speakers and industrial insights. Welcome to join!
01
The key message
The enforcement initiatives are not just about cleaning up the environment or addressing safety issues. They are part of the broader goal of the Chinese government to speed up industrial (and urban) planning and transformation. Companies producing or sourcing in China today should evaluate how the current transformation is going to impact their business over the next 3 years and adapt strategy accordingly.
02
Where are we today and what is coming?
After the explosion, multiple safety and environmental inspections were performed and even more are announced, which will be done in 23 provinces, all with specific focus. More information will become available on this as we move forward. At the same time, central government is announcing their next round of inspections which will cover 10 provinces all with specific focus and deadlines.
In order to protect your suppliers, they need to know which are their issues that would lead to production suspension if inspections would be performed.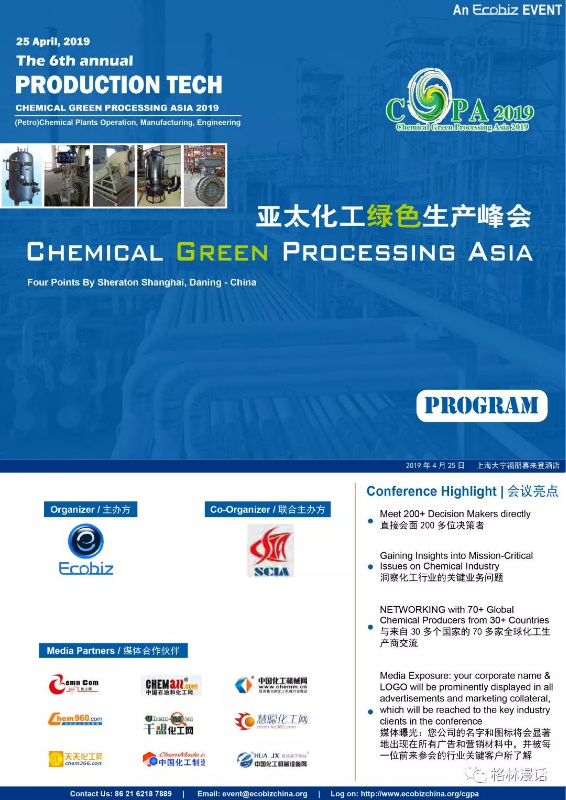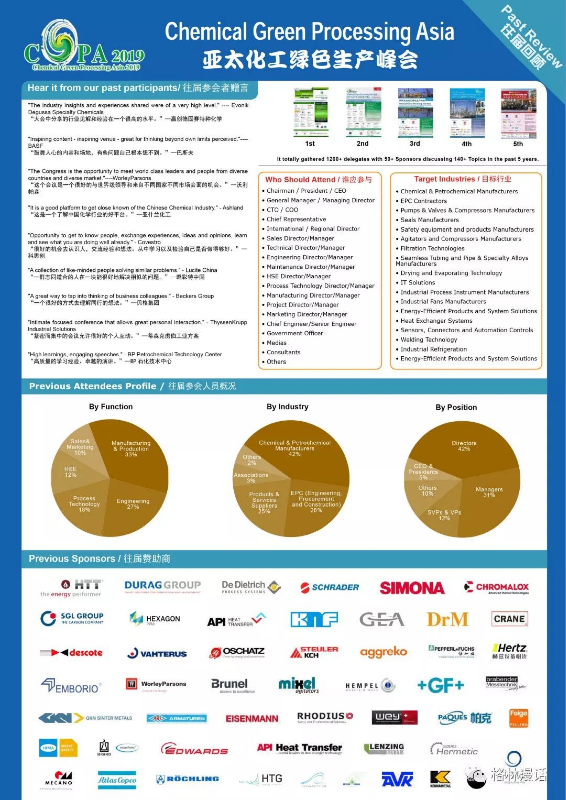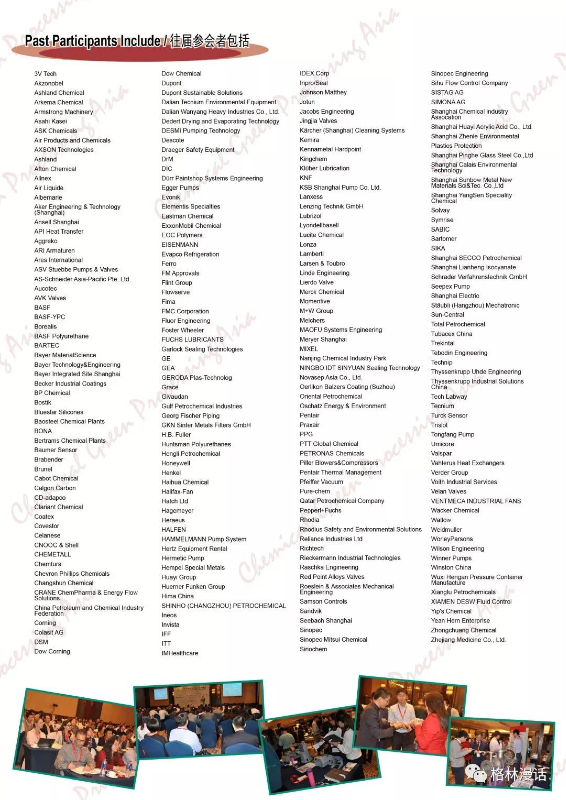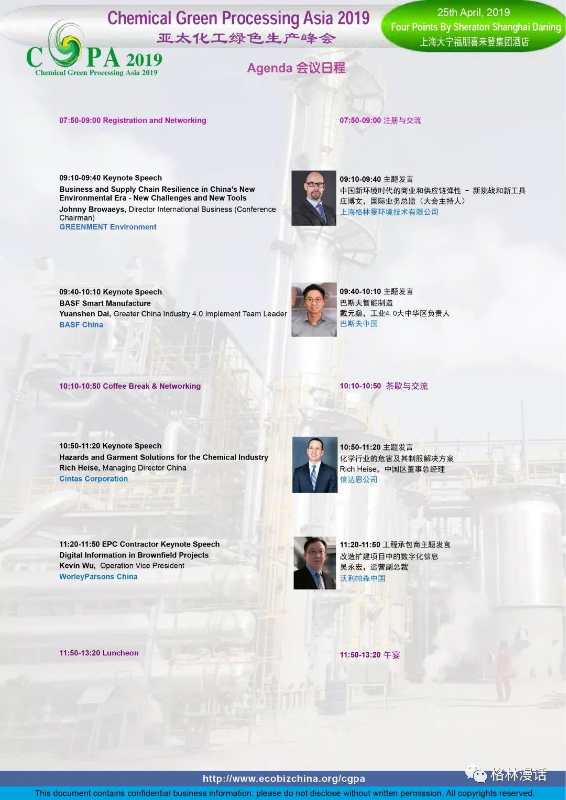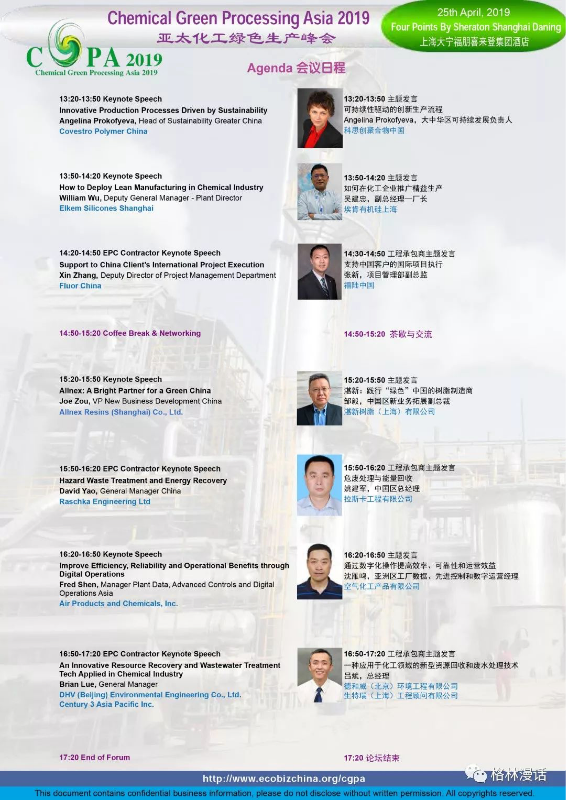 should know when those inspections are coming and should make sure they are ready to respond. The problem is that they often don't are aware of their problems or don't understand the seriousness of them, or they don't want to tell you, even when they need to close, because they are afraid not being able to sell their stock. The good news is that China at the same time started digitizing environmental and safety performance and policy data, allowing companies to access all this data publicly, identify the issues, and mitigate them. Of course, the same message goes for protecting your own operations.

03
Meeting Agenda