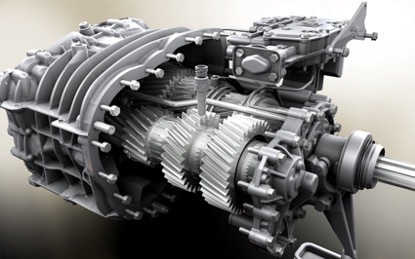 On March 10th, 2021, Greenment delivered a presentation on VOC Legislative Developments in China and Associated Supply Chain Risks to the Detroit, Michigan-based Automotive Industry Action Group (AIAG) Environmental Working Group.
AIAG was founded in 1982 by several major automakers to develop and share best practices and to drive down cost and complexity in the supply chain. Over 4,000 member companies belong to AIAG, including global mobility manufacturers, their part suppliers, service providers, and associated global organizations, and government entities. The Environmental Working Group is an AIAG committee focused on environmental issues relevant to the automotive industry. Representatives at the March 10th meeting included the following companies: Ford, GM, Magna, Luvata, and Nexteer Automotive.
Topics discussed at this meeting: (1) health & environmental impacts of VOCs, (2) VOCs as a top policy goal in China, (3) VOCs as a potential supply chain disruptor, and (4) a global comparison of VOC concentrations and regulations.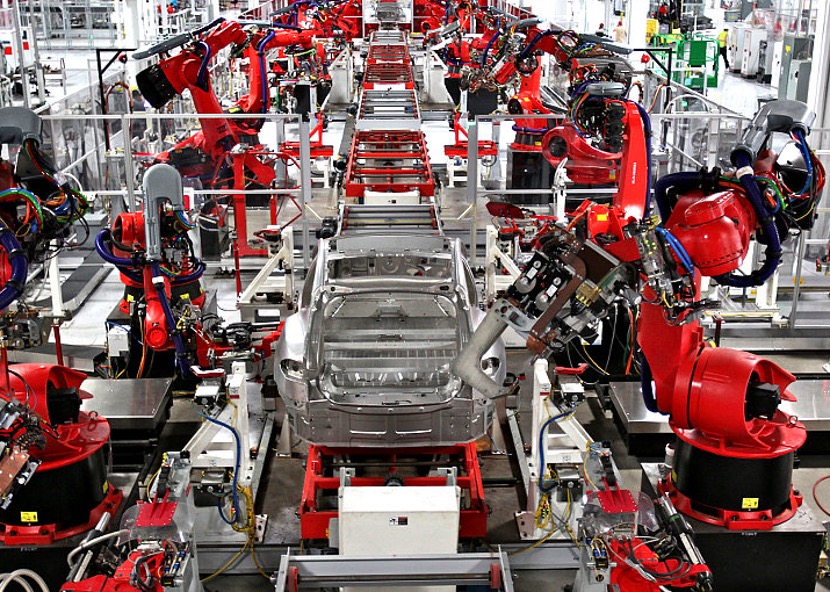 Greenment has become a recognized and influential professional consulting service provider in the field of environmental health and safety in China in recent years. Greenment provides global EHS consulting services and sustainable solutions to the client. Our consulting services include supply chain and green manufacturing EHS services, M&A and divestiture EHS services, ESG consulting services, EHSL management consulting and regulatory consulting services, ESHL audit and evaluation services, energy efficiency and carbon emission management services, etc.