From site selection, due diligence investigation,operations management,land lease or land transfer management, to site decommissioning and land reuse, GREENMENT offers comprehensive services for the total life cycle of real estate sites and projects. In more specific terms, soil and underground water quality assessment and contaminated site remediation.

Greenment's team includes experts engaged and recognized by the Chinese Government for contaminated site investigation and remediation projects in China.
This team has served multinational companies since 1990s, providing investigation and remediation services for historically contaminated sites associated with mergers and acquisitions. This team has mastered the most advanced diagnostic and remediation techniques while innovating local remediation devices themselves and has received 40 Chinese patents for related technologies.
Greenment's team have conducted hundreds of site investigation and remediation projects, and hundreds of remediation program management, project implementation and environmental supervision projects.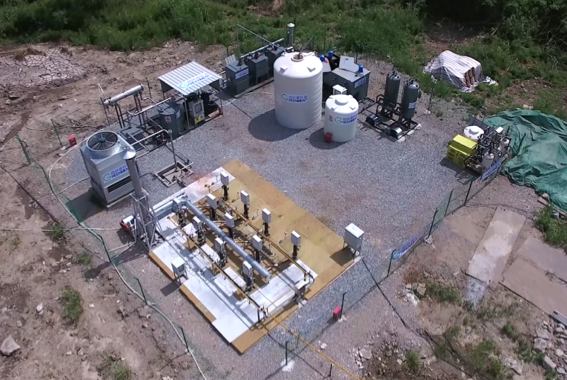 上海修复工程案例


原位热脱附系统


加油站场地环境调查